HAPPY BIRTHDAY, AMERICA!
We've got a birthday coming up! The 4th of July is right around the corner and Volunteers of America of Greater Ohio has the perfect gift in mind. That unwanted automobile taking up space in the driveway? Let us haul it away for you as you pay tribute to our veterans. It's the very best way to give back to your community and honor those who have sacrificed so much to defend our freedom.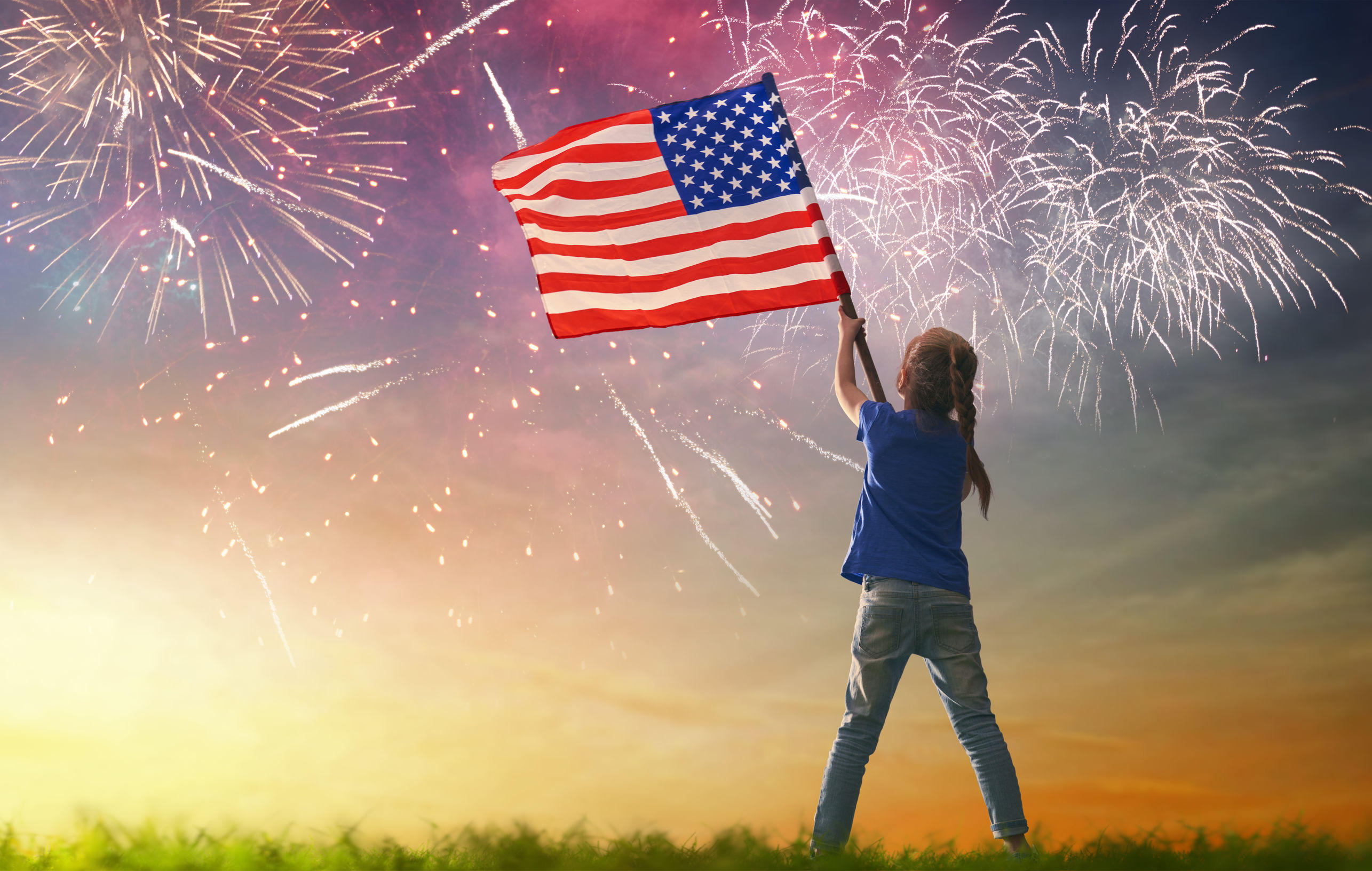 Copyright: choreograph / 123RF Stock Photo
A CAUSE FOR CELEBRATION
On July 4, 1776, the Continental Congress adopted the Declaration of Independence. This year, we'll celebrate as America turns a whopping 241 years old (but we look so young!), and if there's one thing this country knows how to do, it's how to throw a (patriotic) party. We spend time with friends and family. We set off fireworks. We watch parades. We grill hot dogs and eat popsicles while donning our red, white, and blue. There's no better birthday party on earth! But what do you get the guest of honor? We recommend the gift that keeps on giving.
THE PERFECT BIRTHDAY PRESENT
Donate your car to Volunteers of America of Greater Ohio! (It's what Uncle Sam really wants for his birthday this year.) If you've got a retired vehicle of any kind (car, boat, motorcycle, RV, tractor, or anything involving a motor), we'd like to take it off your hands. "Why?" you ask. Your Ohio car donation directly benefits Volunteers of America's program that provides aid to veterans all across the state. From substance abuse treatment to career counseling, and even housing solutions, these services assist with the rehabilitation of veterans and their families, and thus build strength in the community. Helping the homeless is the kindest gift you can give, and it really does make a difference. That, alone, is worth a party. But when you donate your car in honor of Independence Day, it's an even more meaningful tribute. There's no better gift than a charitable one, and this one-you don't have to wrap.
THE ICING ON THE CAKE
Volunteers of America of Greater Ohio offers a free pick-up service. All you have to do schedule it using our easy online form, and we'll haul it away free of charge. It's a great way to clear out some space in the garage and give back to your community all at once! AND your donation is totally tax-deductible. In some cases, the deduction is equal to the amount the car sells for or you can take the fair market value up to $500 - so really-it's a gift for you, as well!
This 4th of July, as you're barbecuing with your family, enjoying frozen treats and waving those American flags, take a moment to think of those who gave their lives to defend yours and consider making a contribution to your community (and by extension, your country). Donate your car in Ohio and give the gift of giving on this, America's birthday!