Donating your car is the easiest way to give back in 2016
Get a jump-start on your resolution to help others with Volunteers of America of Greater Ohio by donating your car in 2016.
With 2016 in full swing, many people are concentrating on making this year their best yet. Living a healthier lifestyle, saving money and giving back to the community are among the most popular resolutions, but did you know donating your car to Volunteers of America of Greater Ohio can help you reach all of those goals?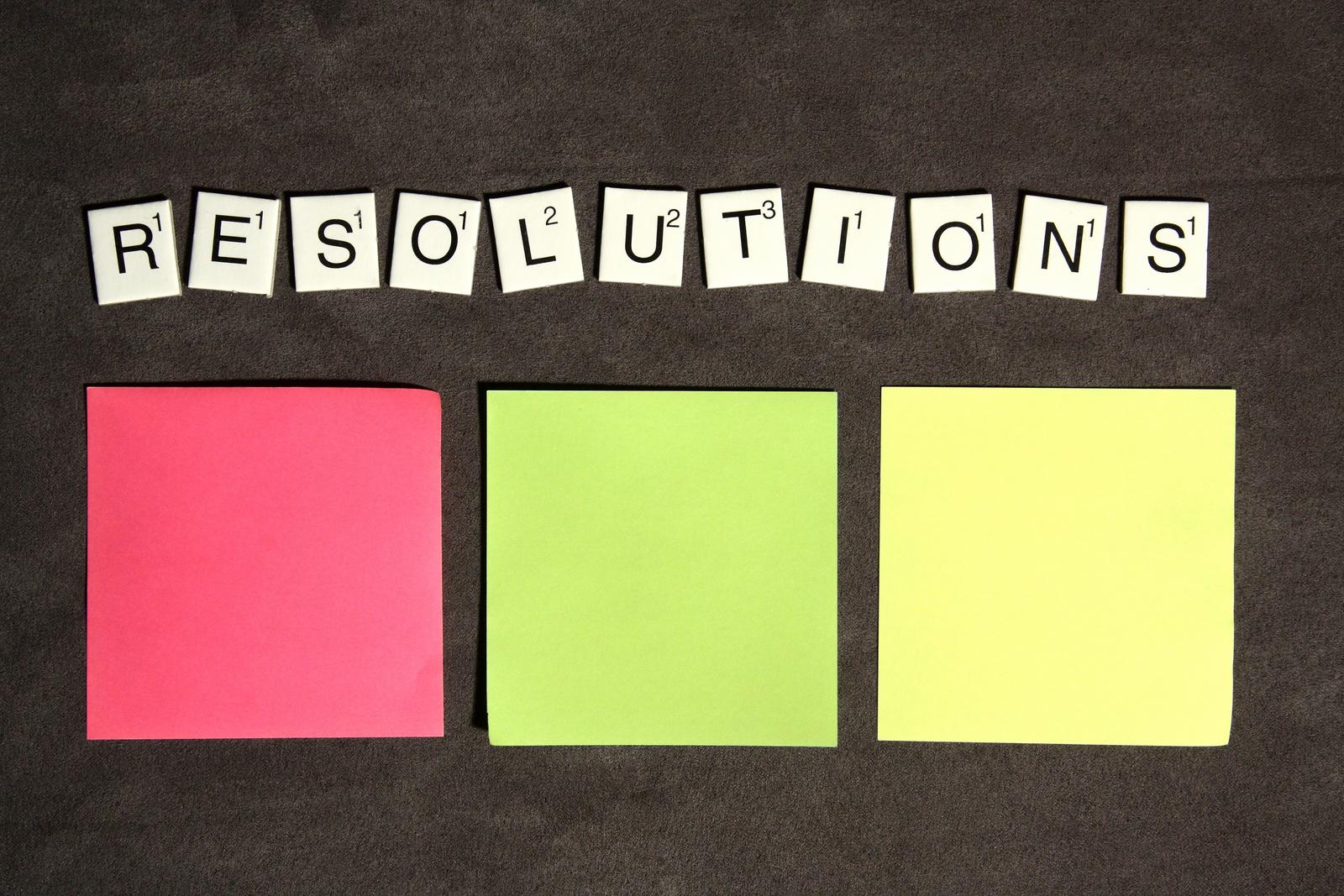 Time is a valuable resource that's in short supply for many of us. Though most people want to help their community, it often feels impossible to carve out the time necessary to make an impact. By donating your vehicle to Volunteers of America of Greater Ohio, you can support a variety of important social service programs that directly help the most vulnerable members of the Cincinnati community, and it's quick and easy.
How donating your vehicle helps others:
Donating your vehicle to Volunteers of America of Greater Ohio helps a wide variety of your fellow community members in many different ways. Not only does it provide a family with the means to gain better employment and break the cycle of poverty, the proceeds from your vehicle also support a large array of invaluable programs.
From youth education programs and support for domestic abuse victims, to veterans services and homeless outreach, donating your car makes a sizable impact on a wide range of people in your community in a short amount of time. Volunteers of America of Greater Ohio has made it simple to give back to your community by donating your vehicle.
How to donate:
Donating your vehicle can be a stress-free experience that aids many people in your community. Here's what you need to know:
We'll take anything with a motor, including cars, trucks, motorcycles, boats and RVs that haven't run in years.
We'll come to you. Donating your vehicle is much easier than selling your car, truck, boat or RV. And if you need a tow, we offer free same-day towing.
We're online. Donating your vehicle is as simple as filling out our online form.
Or you can donate by phone. Call 1-800-862-6030.
And even by mail. Just mail your clear title to 5640 W. Broad St., Columbus, Ohio, 43228 and we'll go from there.
Donating can help with your other 2016 resolutions:

Donating your vehicle to Volunteers of America of Greater Ohio can help with other resolutions as well. Most of us pledge to be less stressed and save money each year. Donating a vehicle or other items that you no longer use is a virtually effortless way to reduce the amount of clutter in your life. By donating a car, many people actually receive a greater value for the vehicle on their tax return than if they were to sell it on the market. Not to mention, they save time and effort by avoiding the sales process.
Other ways to help:
If donating a vehicle isn't an option, there are many other ways to get involved. Proceeds from your donated clothing or unused household items like pots and pans directly fund Volunteers of America of Greater Ohio's social service programs. You can also help by donating your time by volunteering at a Volunteers of America of Greater Ohio food pantry or family shelter.
With so many ways to help, it's easy to make the Cincinnati community a better place in 2016, and beyond.