Want to see how your Cincinnati car donation helps others? Take a tour.
One hour can change your life — and ours
At Volunteers of America, we believe in showing, not telling. Want to see our work in action? We invite you to experience how you can help change lives by taking a program tour in Cincinnati. You'll walk through our facilities and see first-hand how your support and engagement helps individuals and families work toward independent lives.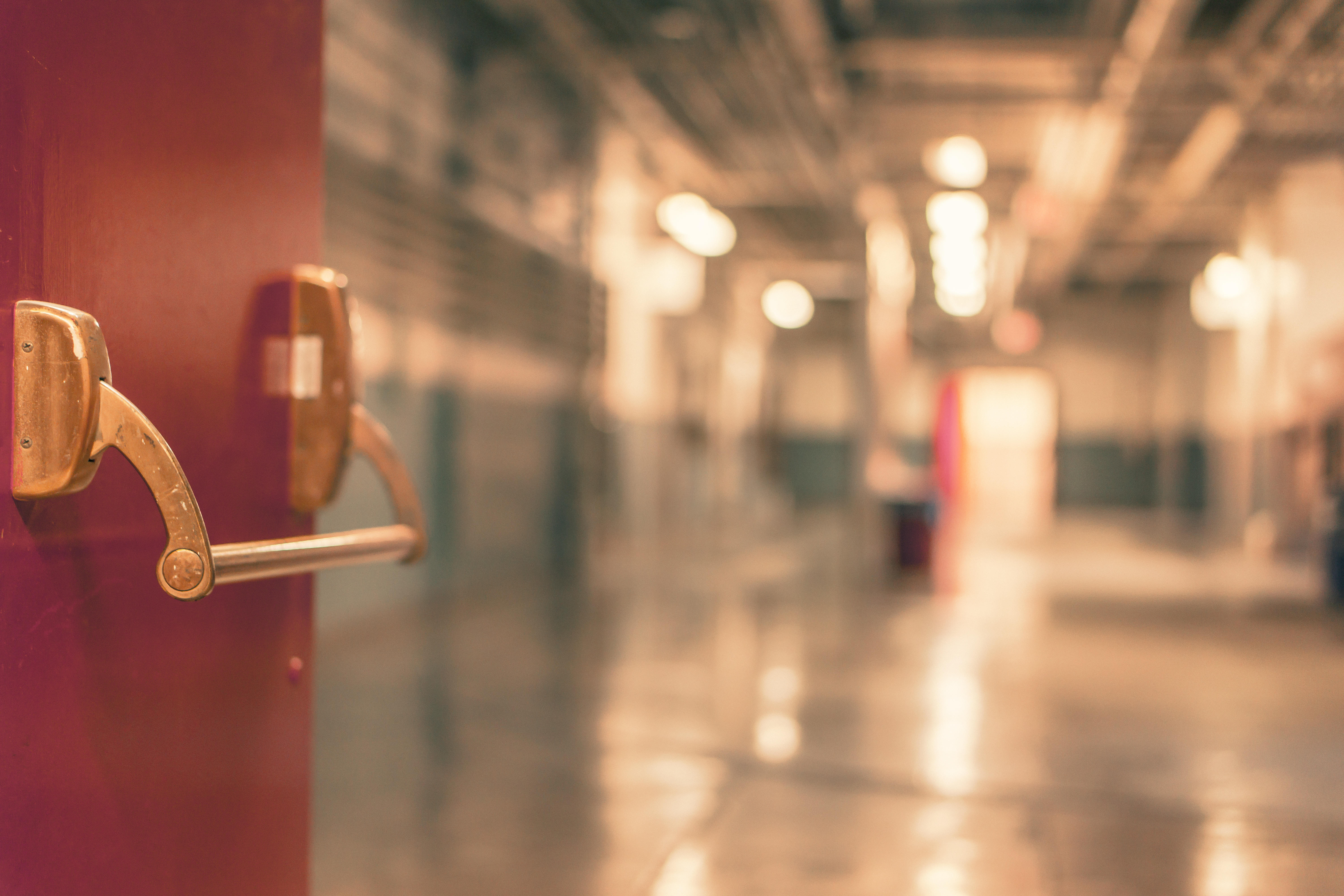 Here are three ways you can get to know us better:

Visit a program service facility: Take a one-hour tour to learn how Volunteers of America strives to end homelessness, rebuild whole lives and strengthen communities. Contact us to find out if a tour is available in your area.
Take a virtual tour: If you are unable to come to us, that's not a problem. Take a quick virtual tour to learn more about our operations, programs, and the people we serve. Watch this video to learn more about some of our services and read inspiring stories about the people we serve.
Arrange for us to visit you: We're more than happy to come to your workplace or neighborhood for a presentation with you. Contact us to schedule a visit from one of our representatives.
Search "donate my car" to find out other ways you can help

We also offer a one-hour "Inspiring Others" tour, during which you can learn specifically about our veterans' services program. Contact us to schedule a tour for you or your community service or employee group.
In addition, if you happen to have a vehicle that has been sitting idly in your garage, driveway, or in a storage facility (such as a boat, RV, tractor, or motorcycle), consider donating it to Volunteers of America. We'll arrange free same-day towing, and what's more, you might even end up making more off of your vehicle as a tax-deductible donation than you would from selling it on the market.
If you have any questions, contact the Car Donation & Auction Office at 800-225-0732, or fill out the car donation form.